Midnight Bling Nipple Clips
---
$16.99 $22.99
Unavailable
Midnight Bling Nipple Clips is backordered and will ship as soon as it is back in stock.
---
Product Overview
Connect your playthings' sensitive areas together with a stunning double-strand rhinestone chain
Wear under or over lingerie for sexy, alluring body decoration that is much more than simply decorative
Can be used solo or with a partner, to stimulate your upper erogenous zones while they take care of the rest
Slide-to-fit design offers ultimate adjustability, to always play with the amount of pinch you crave
Clips feature rubber-coated ends for added padding and comfort
Product Description
Have you been concentrating on pleasure above the belt? You can touch, blow, ice, pinch, squeeze and twist those nipples all you want, but nothing will make them perk up quite like a pair of nipple clamps. The nipple clips are adjustable with the sliding adjustable tension and are rubber-tipped for comfort. The attached 20-inch sparkling chain is double-stranded across for added style, giving it a maximum across-length of 10 inches. 
Wear under or over lingerie for sexy, alluring body decoration that is much more than simply decorative. You may just get off without even having to go below the belt – the nipple stimulation provided by this set is that orgasmic! Just try it for yourself… 
These tantalizing jewels will have your lover in a trance while you just get to sit back and enjoy the pleasure and pain. Suitable for all genders and experience levels, these are sure to add a new element of play to your sex life! They should be spot cleaned as needed.
Measurements
Length: 20" chain (10" across)

Feeling
Flexibility: Firm
Material: Cubic zirconia, nickel free metal, copper, stannum, rubber
Color: Silver
Texture: Smooth
Waterproof: Waterproof

Our orders are shipped discreetly in generic boxes or bubble mailers. Your credit card or Paypal account will be charged discreetly. We do everything to ensure that your order is delivered promptly. We only ship within the Continental United States.
Get free shipping and returns on all qualified orders $59+. Get more details on our Shipping & Delivery page.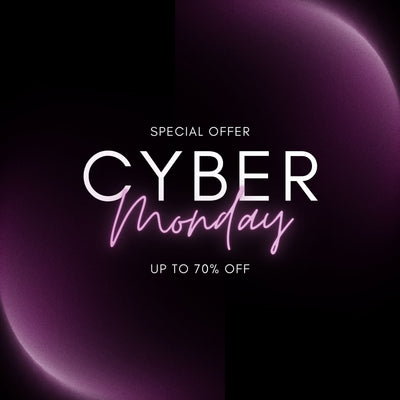 Cyber Monday Extended!
Save up to 70% off from original price on almost everything!